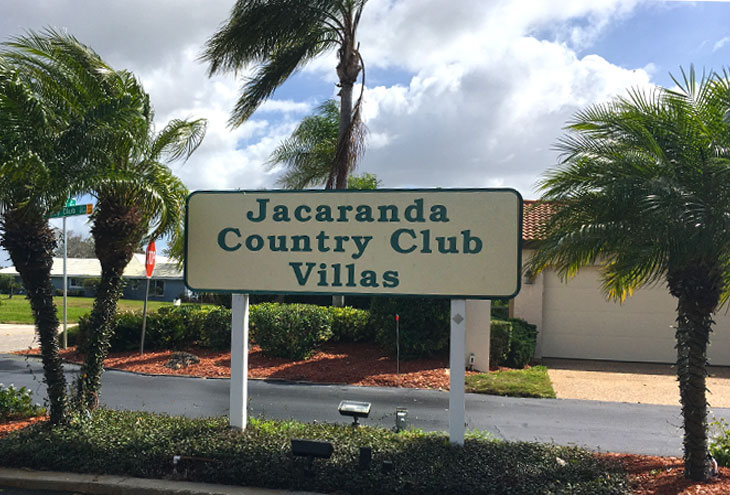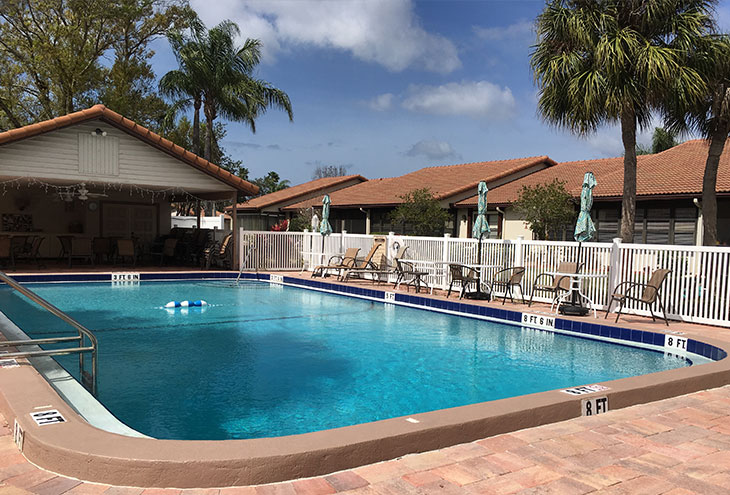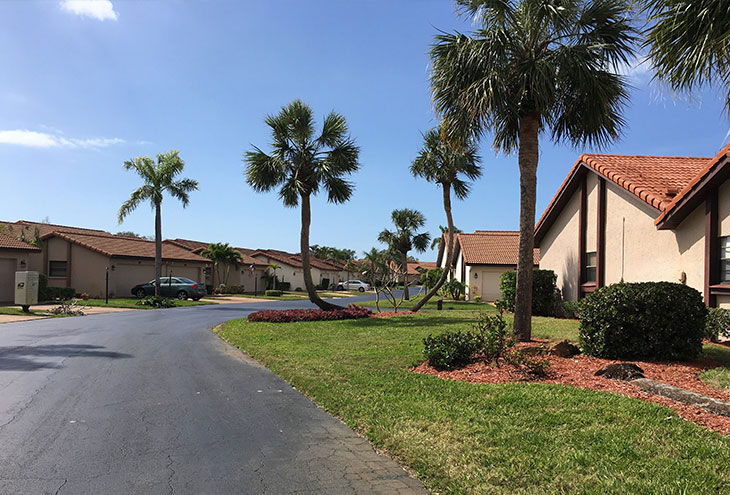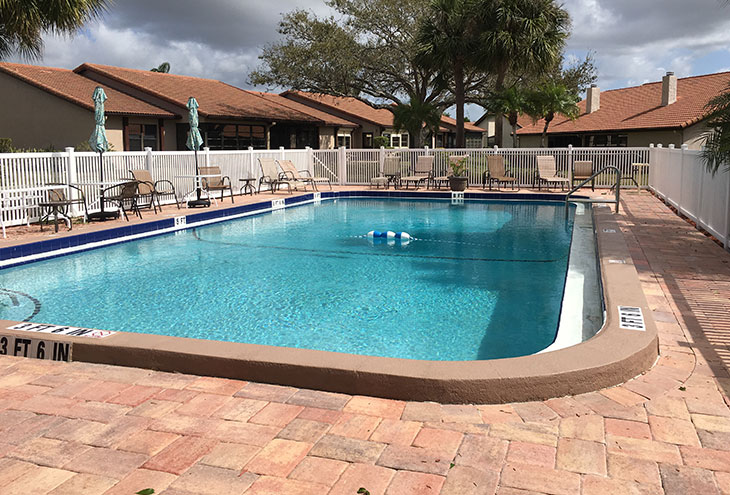 Welcome to the website for Jacaranda Country Club Villas!
JCCV Committee Volunteers
JCCV Residents,
During the JCCV Board meeting on Monday, May 17, 2021 the Board of Directors authorized Ron Springall to form two separate Committees:
1. A Long-Range Planning Committee Re: Landscape and other related matters consisting of four to six Unit Owners.
2. A Bylaws Committee consisting of five to seven Unit Owners.
The Sole purpose of these committees is to submit their recommendations to the Board of Directors not later than October 5, 2021. These Committee Zoom meetings (approximately 2 hours in length) will be held weekly (as necessary) during the months of June, July, August and September.
If you are interested in becoming a member of one of these important committees please contact Ron Springall via email rwspringall@icloud.com. Include your questions and telephone number.
Looking forward to a speedy reply to this request.
Ron
Rules for Pool Reopening
The pool was reopened on, Monday, April 27, 2020, from Sunrise to Sunset, under the rules set forth in the Guidelines for using the pool during the COVID19 Pandemic.
Please follow them for your health and safety as well as your neighbors.
Thank you for your cooperation.
Jacaranda Country Club Villas
Board of Directors