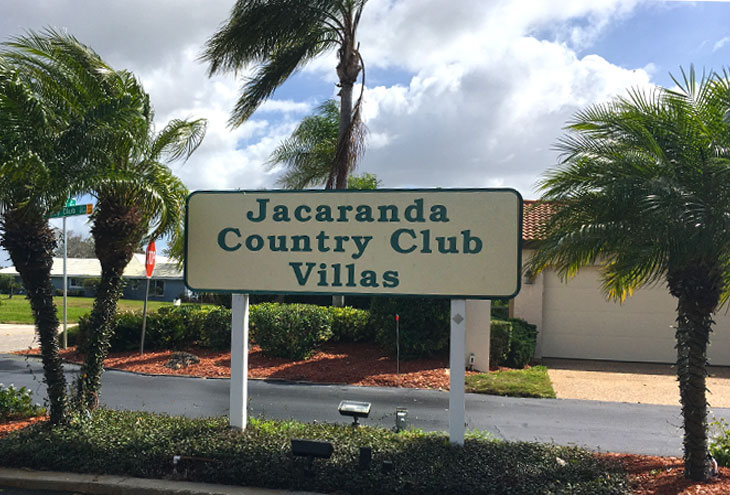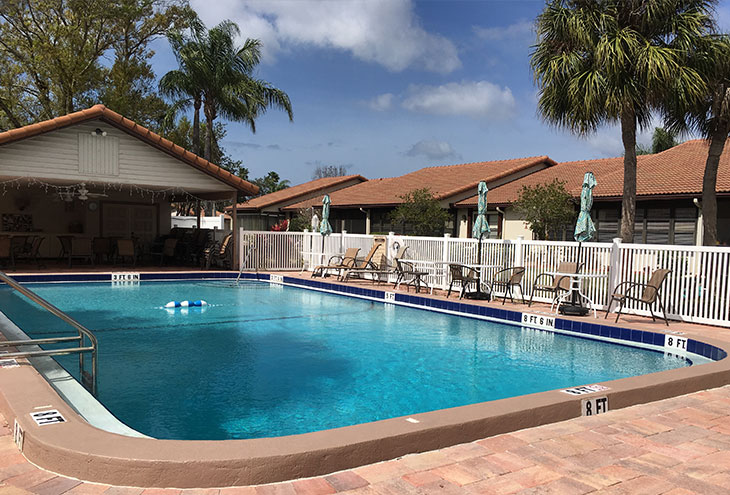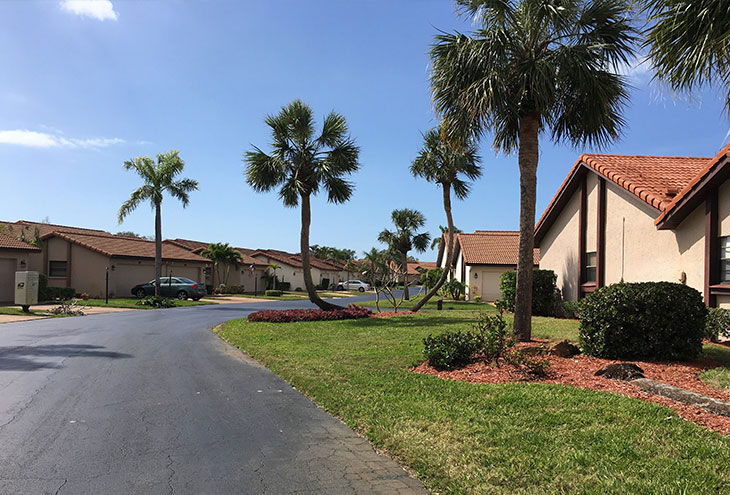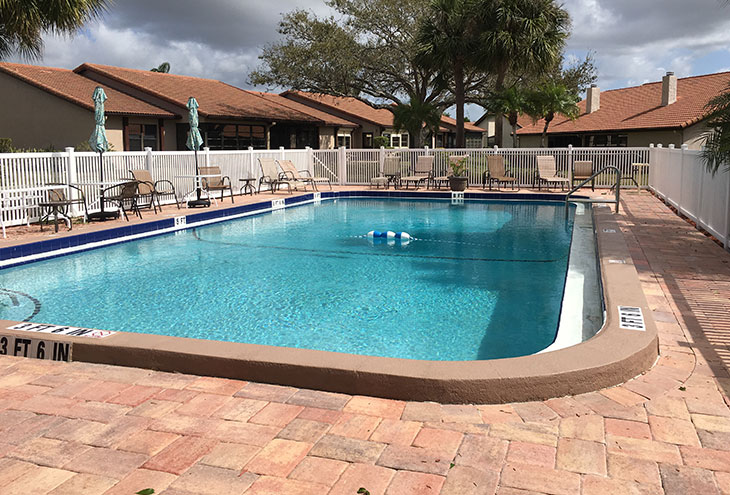 Welcome to the website for Jacaranda Country Club Villas!
Rules for Pool Reopening
The pool was reopened on, Monday, April 27, 2020, from Sunrise to Sunset, under the rules set forth in the Guidelines for using the pool during the COVID19 Pandemic.
Please follow them for your health and safety as well as your neighbors.
Thank you for your cooperation.
Jacaranda Country Club Villas
Board of Directors